SMSC and British Values
SMSC
At Markland Hill we promote the spiritual, moral, cultural, mental and physical development of our pupils. Find out more below:
Social
In our school, we use a range of social skills; participate in and contribute to the local community; appreciate diverse viewpoints; participate, volunteer and cooperate; resolve conflict; use manners; engage with the 'British Values' of democracy, the rule of law, liberty, respect and tolerance.
Moral
At Markland Hill we will respect the law and we understand and learn right from wrong; we understand consequences; investigate moral and ethical issues; offer reasoned views and justify our opinions.
Spiritual
We spend time exploring beliefs; respect faiths, feelings and values; enjoy learning about ourselves, others and the surrounding world; we use our imagination and creativity; and reflect upon our learning and experiences.
Cultural
We are appreciative of cultural influences; we appreciate the role of Britain's parliamentary system; participate in culture opportunities; understand, accept, respect and celebrate diversity.
Find more information here: Promoting Fundamental British Values as part of SMSC in schools
Markland Hill SMSC and British Values in action
Please find below some of the many examples of how we promote SMSC within our school:
Year 6 celebrating UK Parliament Week learning about what it means to live in a democracy.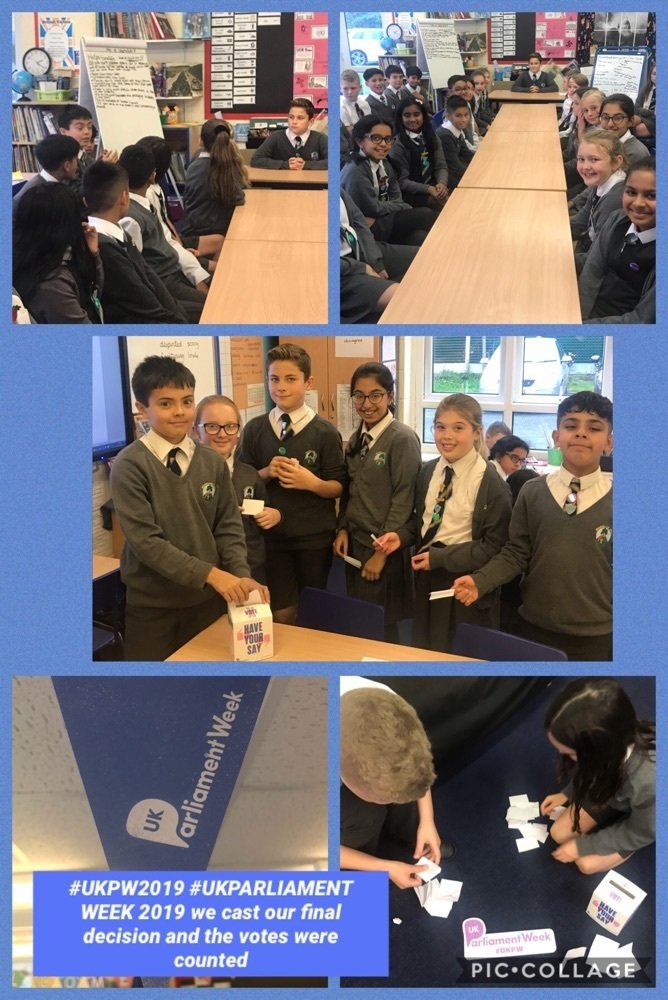 Celebrating the Festival of Diwali October 2019
Harvest celebrations October 2019 - with donations of food being delivered to Winter Watch and monetary donations to support the work of local charity Fort Alice.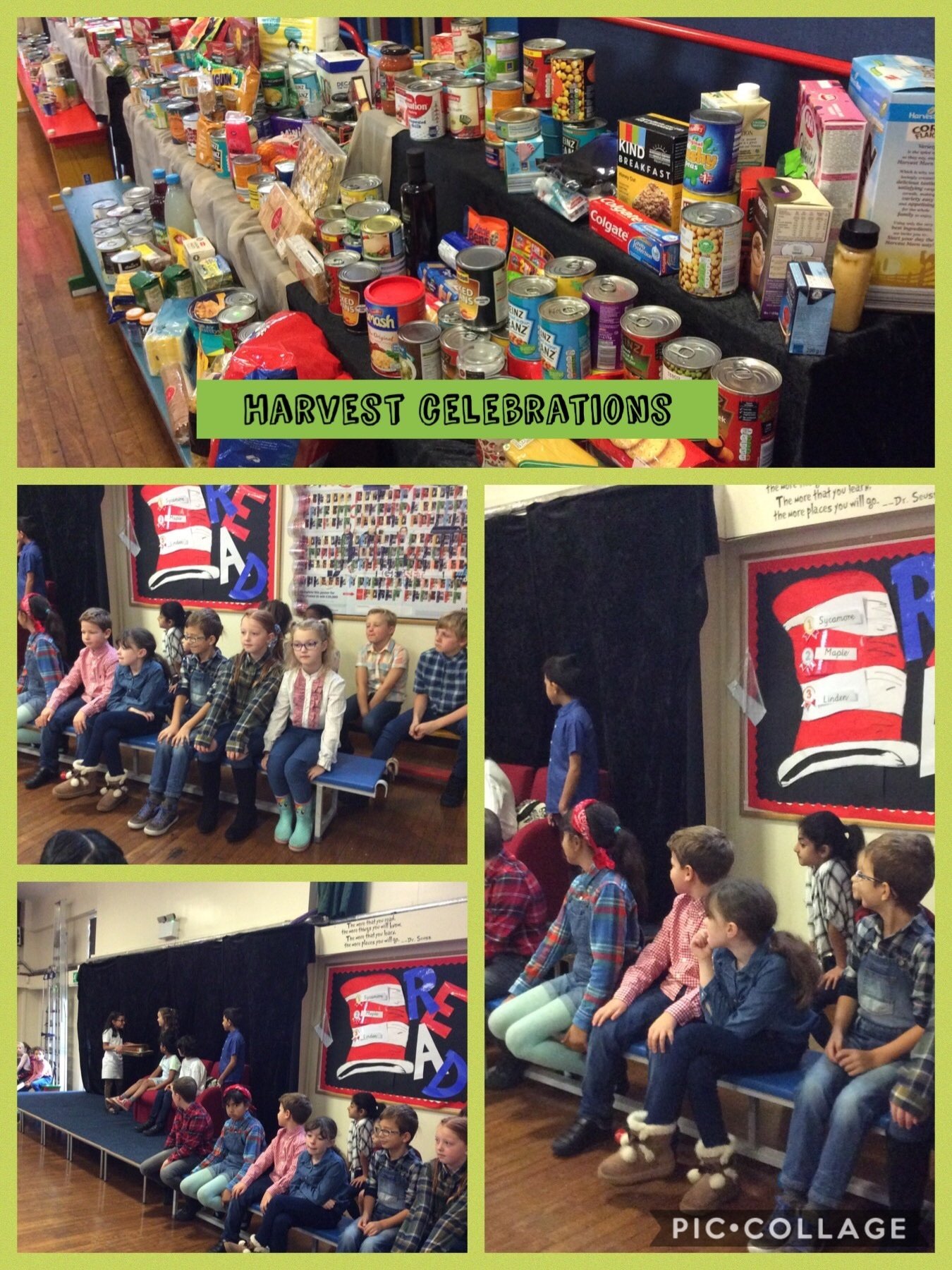 World Mental Health Day 2019 supporting the charity Young Minds with their campaign #Helloyellow to raise awareness about looking after your mental health and well being.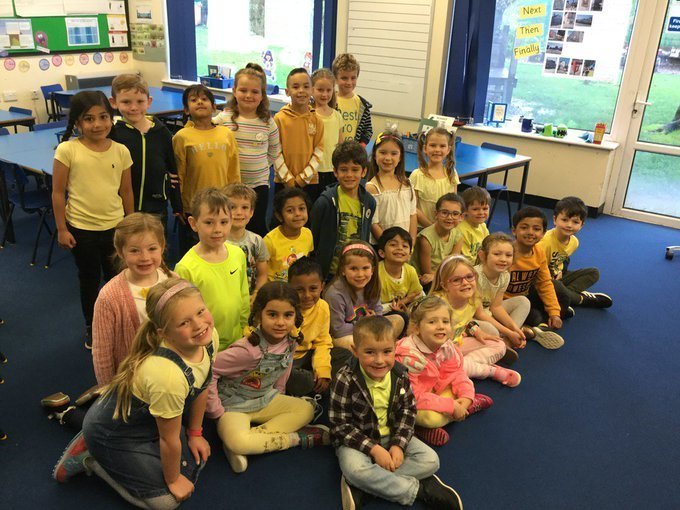 Tolerance and Kindness - thinking about refugees with the charity Save the Children