School Council
So just how are our House and Vice Captains chosen to represent each house?
Each interested candidate must present a speech to the members of each house. Every member then votes for their chosen representative using a ballot - democracy in action!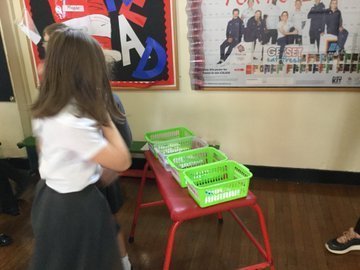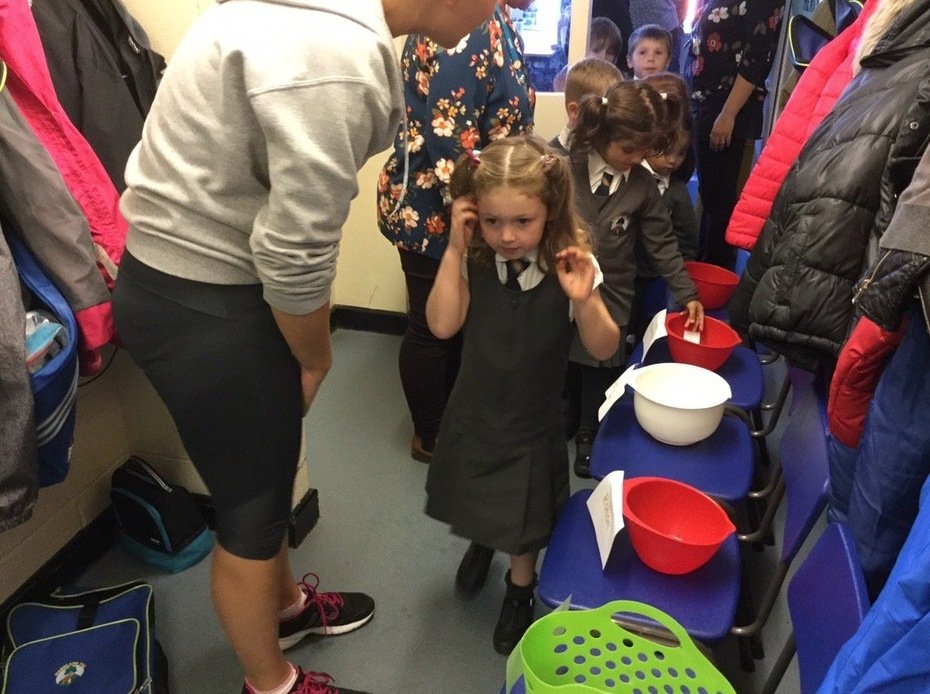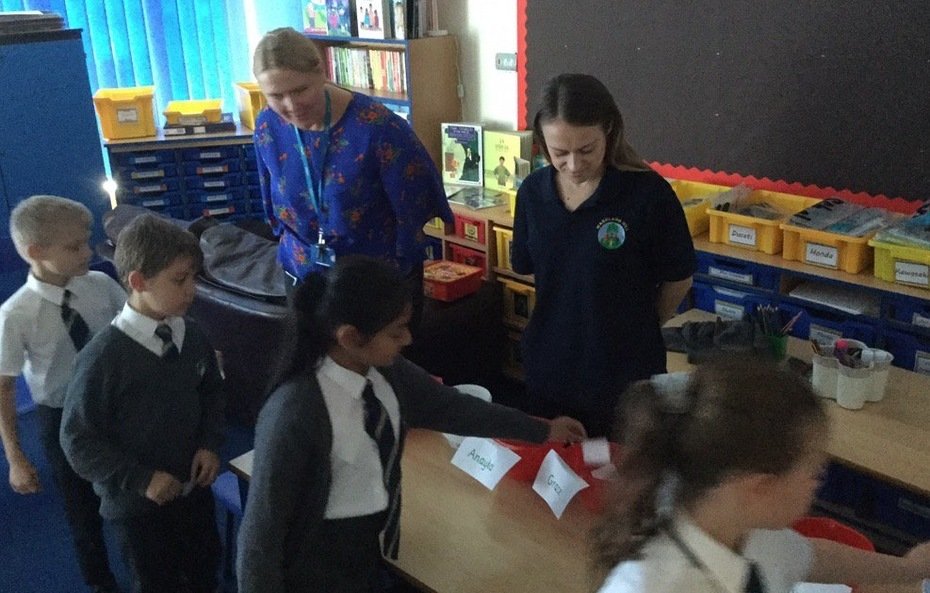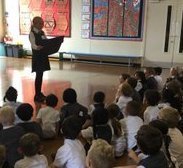 Votes are then counted and the candidate with the most votes becomes a captain and the second most voted for candidate in each house is the vice captain. (In the event of a tie vote two members may oversee one post).
Congratulations
Our chosen representatives are as follows: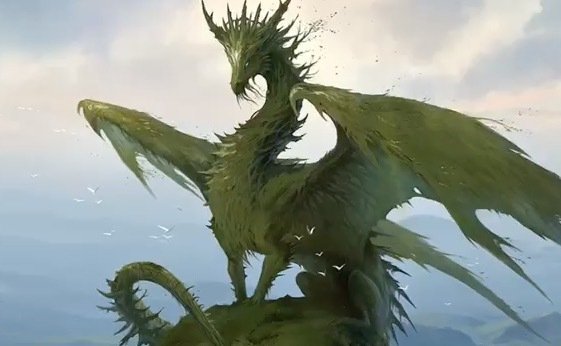 Dragons: Kiah, Sarmad and May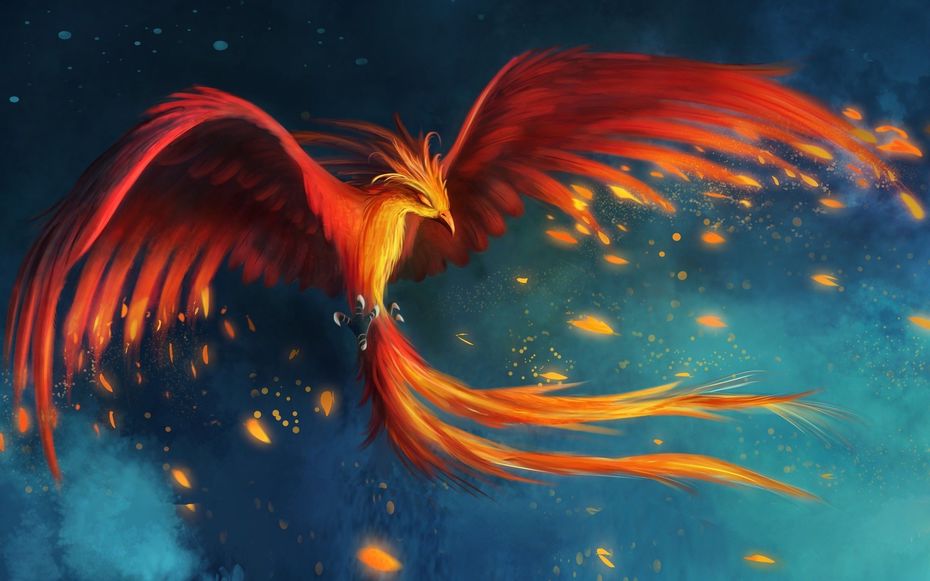 Phoenix: Ellis and Hanisa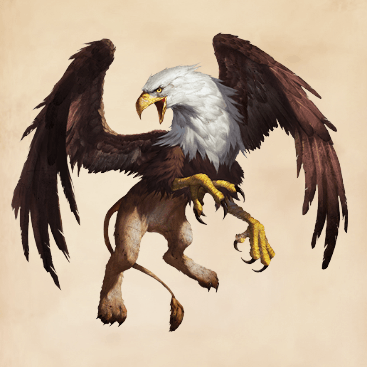 Griffin: Charlotte, Ned and Amelia