ECO Day! Thursday 26th May 2016!

Leading up to the day, everybody in the school worked hard to collect 2 litre bottles!
On Eco day, the whole school worked together to make a greenhouse out of recycled bottles.
A big thank you to Mr Watmough for creating the supporting frame :-)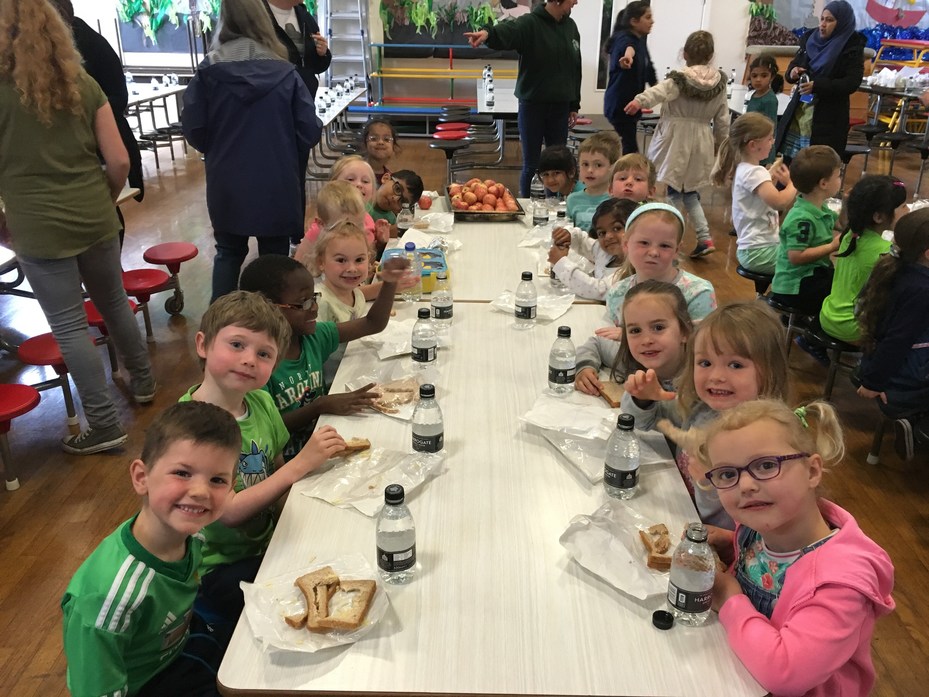 We had no electricity for the day. At dinner time, we had a picnic lunch in the hall. It was lots of fun!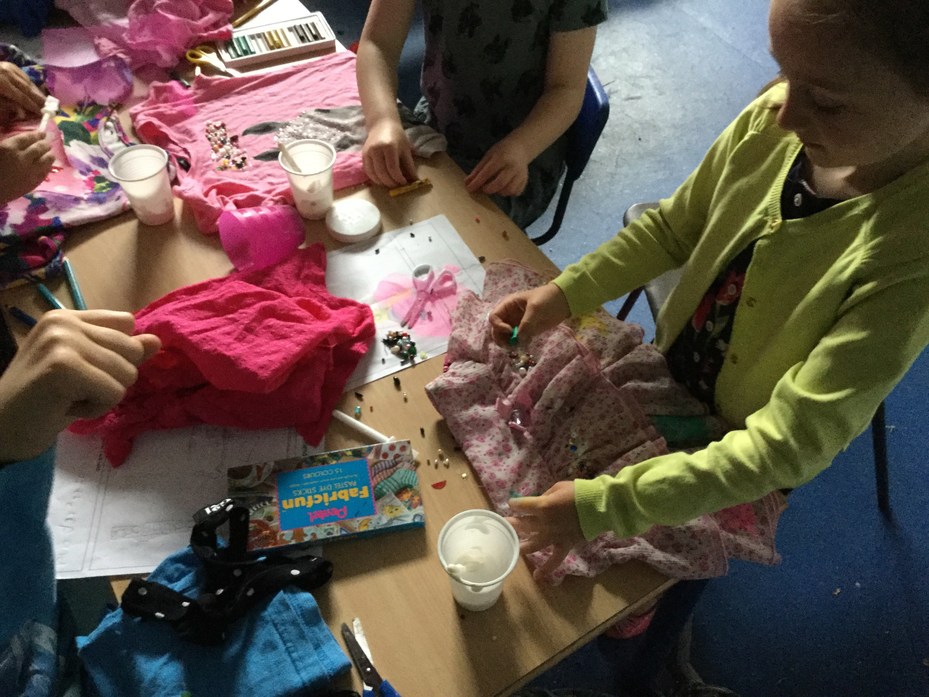 KS1 recycled old clothes and made new ones!
Meet the Eco team!