Welcome to Markland Hill Primary School
Markland Hill School inspires all children to achieve their potential, preparing them for the future. The education, care and support offered and received is an amazing journey where love, trust and friendship is found. Everyone has a voice and everyone is listened to and heard.
OFSTED REPORT NOVEMBER 2014 - OUTSTANDING
Here are some quotes taken from our OFSTED report
Standards in this outstanding school have improved in all areas since the previous inspection

The quality of teaching is outstanding. Teachers and teaching assistants are well trained and dedicated to their work. They know the pupils very well, ensure that teaching is both interesting and exciting and set exceptionally high standards for all pupils.

Pupil behaviour is of the highest possible standard. The behaviour of pupils is outstanding.

The early years is led and managed exceptionally well. The excellent work of teachers and teaching assistants coupled with rich and varied learning experiences helps to ensure that children make outstanding progress.

The overwhelming majority of pupils make good and often outstanding progress throughout the school.

The most able pupils are constantly challenged to think hard in lessons. Their mature approach to learning helps to ensure that they make outstanding progress.

The headteacher and senior leaders are unrelenting in their pursuit of excellence and are of the opinion that only the best is good enough.
Here are pictures of the wonderful poppies made by the children for Remembrance Day.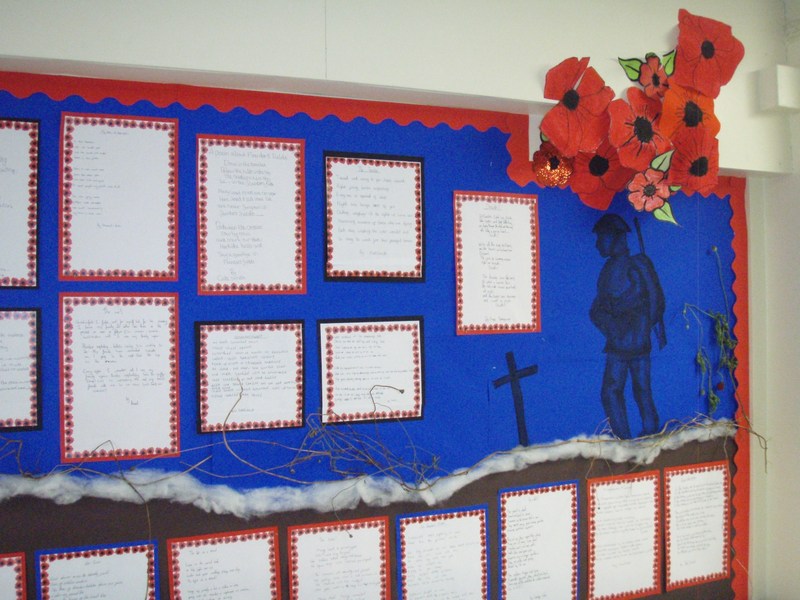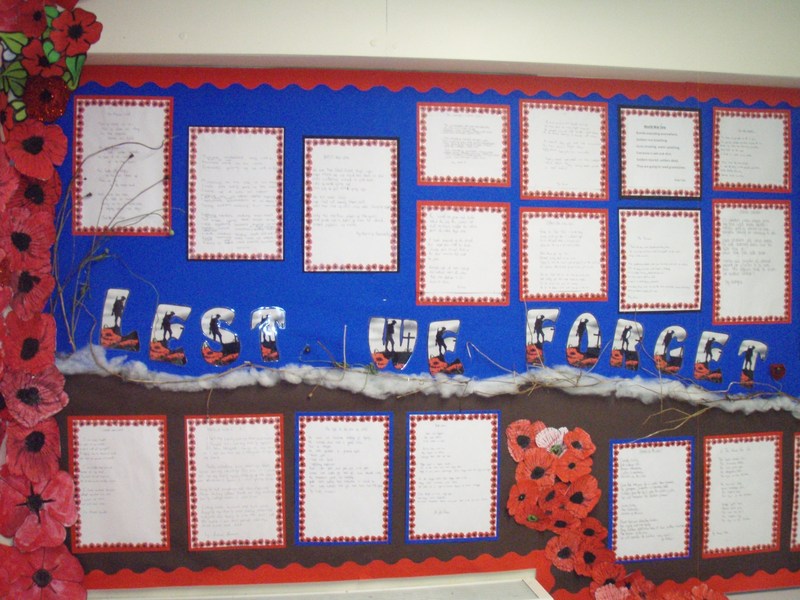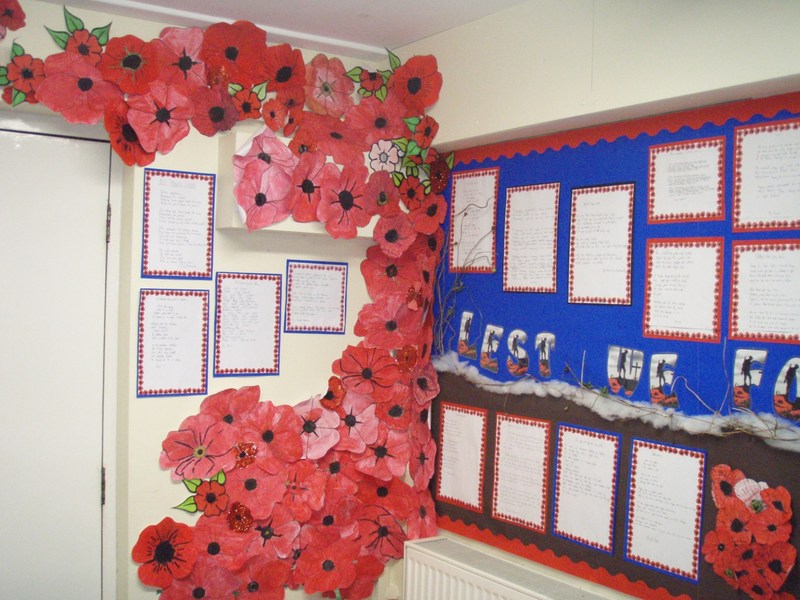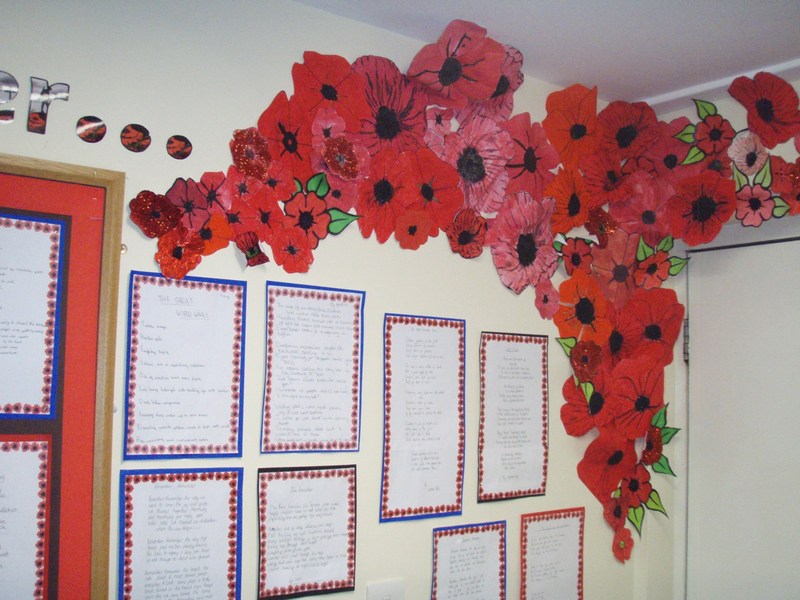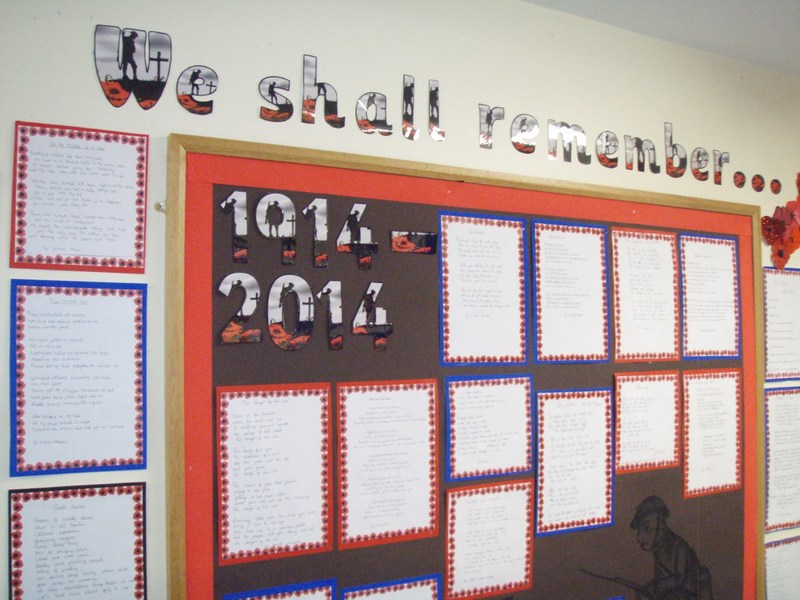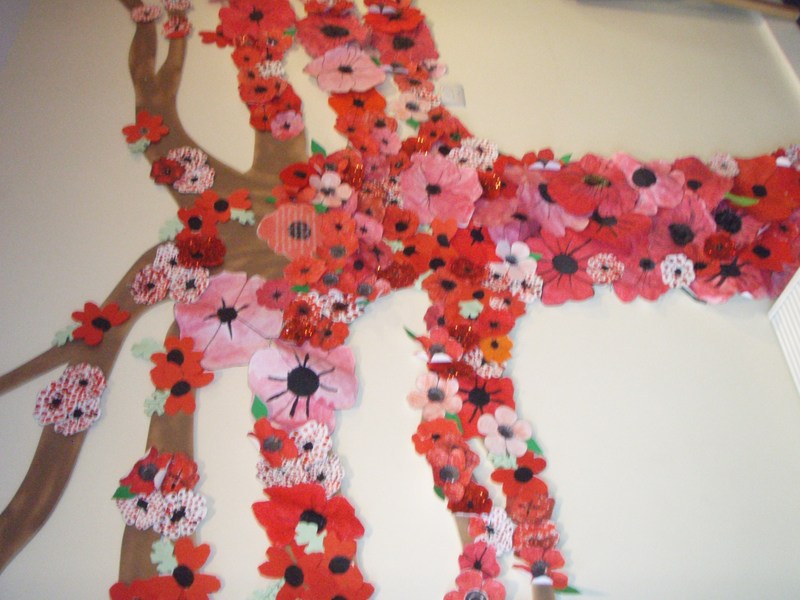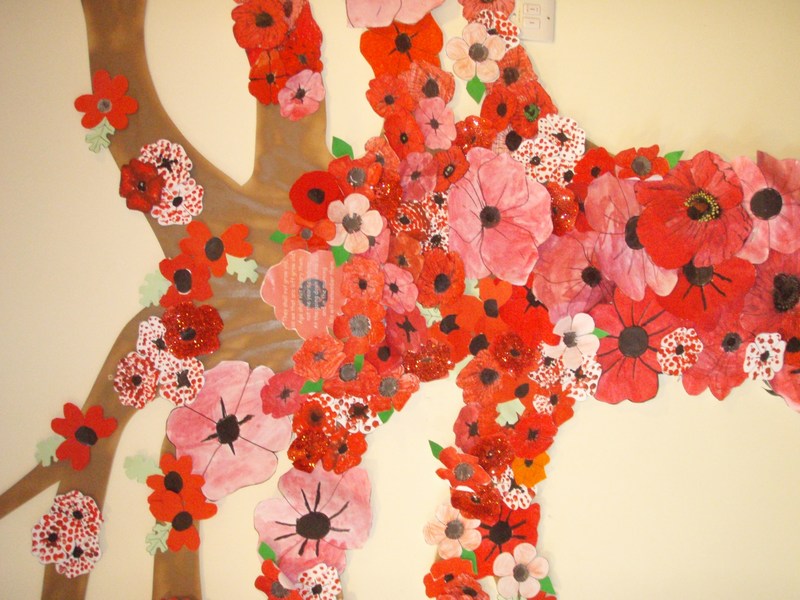 Latest Markland Hill School Calendar Events
Parent Consultation Evening

24

Nov

2014

15:45 pm - 19:00 pm @ School

Intake September 2015 Open Afternoon

25

Nov

2014

13:30 pm - 15:00 pm @ School

Yr 6 Robinwood holiday

26

Nov

2014

Yr 6 Robinwood holiday

27

Nov

2014

Yr 6 Robinwood holiday

28

Nov

2014
Calendars page(s):
Markland Hill School Calendar >>
Reception intake for September 2015.
Our open days are Thursday 20th November from 9.30am to 11am & Tuesday 25th November from 1.30pm to 3pm. Come along - we look forward to meeting you.
Gallery