Welcome to Markland Hill CP School Website
Markland Hill School inspires all children to achieve their potential, preparing them for the future. The education, care and support offered and received is an amazing journey where love, trust and friendship is found. Everyone has a voice and everyone is listened to and heard.
Please note the revised holiday list for 2013/14 due to change of date for polling and amendment to 2014/15 holidays.
These can be found in parent section/holiday information.

CLICK ON THE PARENT LINK TO CHECK OUT OUR INFORMATION ON PUPIL PREMIUM AND WHAT THIS MEANS FOR OUR CHILDREN!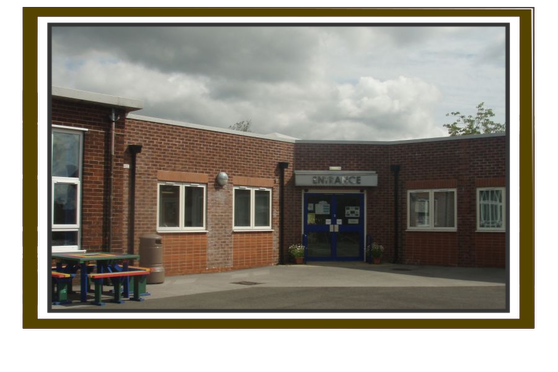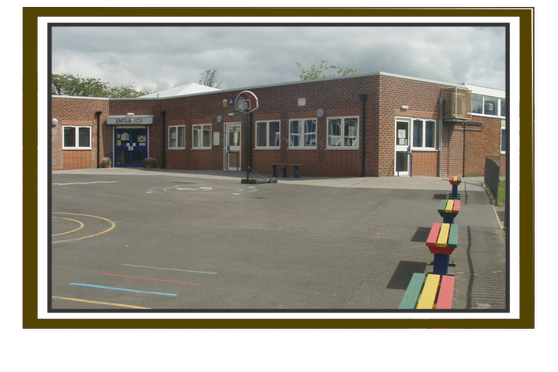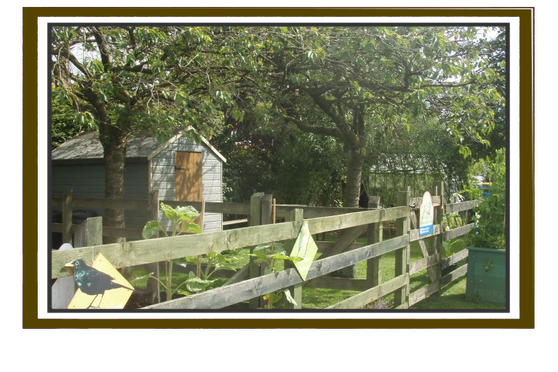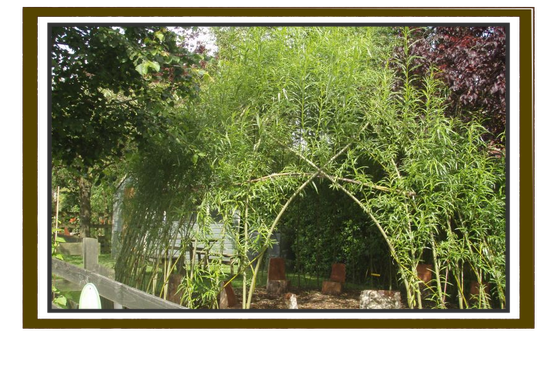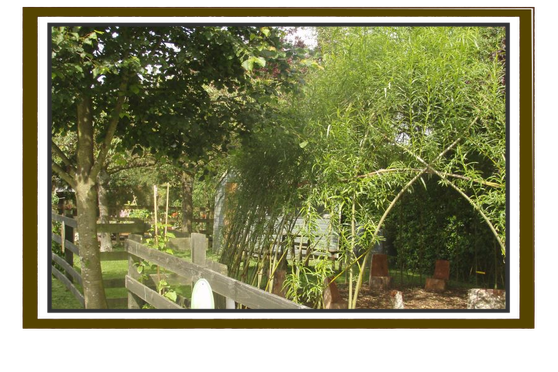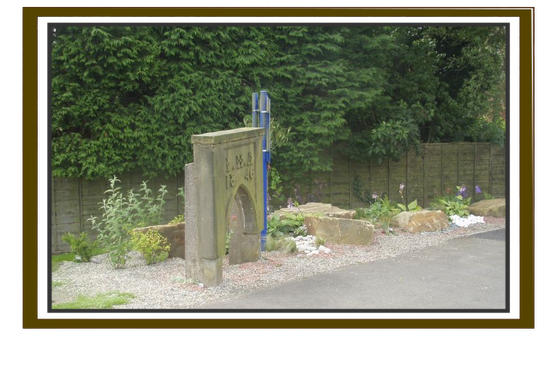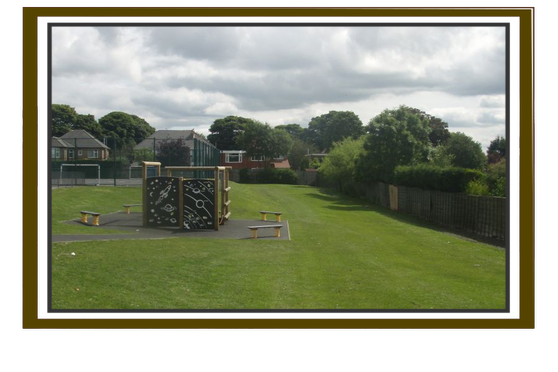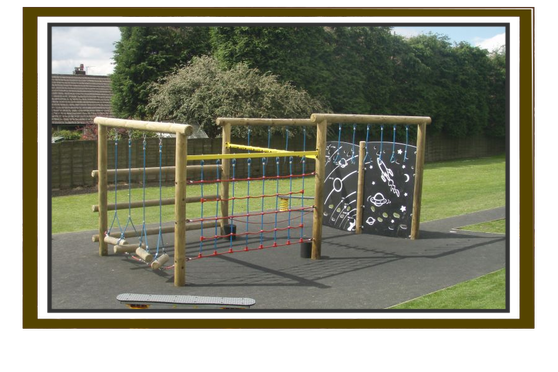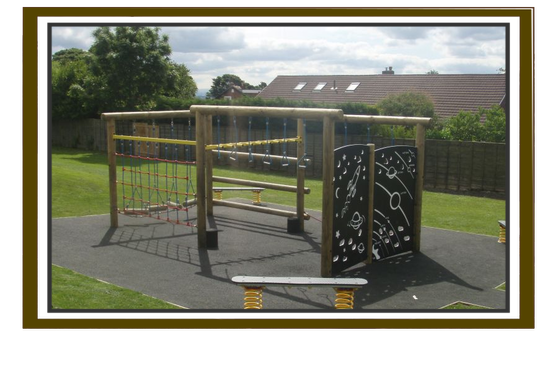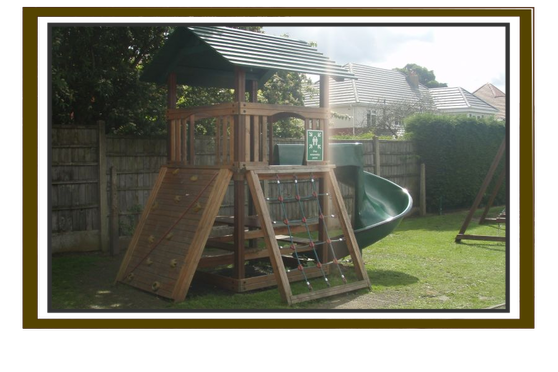 Tweets by @MarklandHillFollow @MarklandHill on twitter
Parents/ Guardians
check out our VLE - you will need your child's login and password details.
Our new outdoor area is now complete. Take a look below...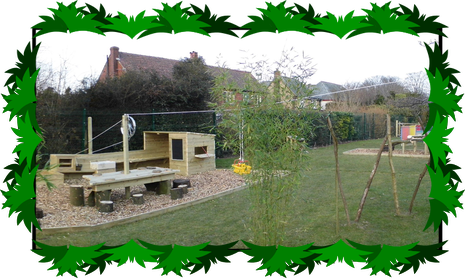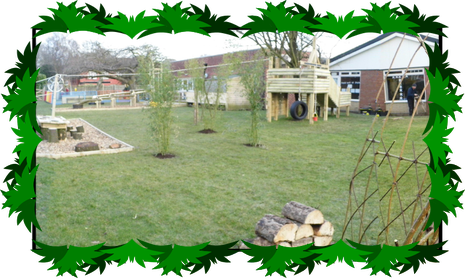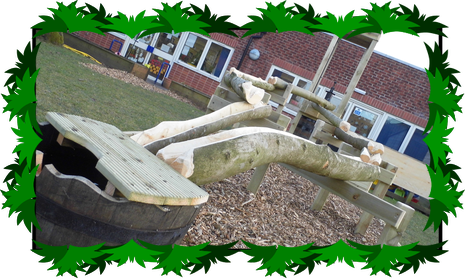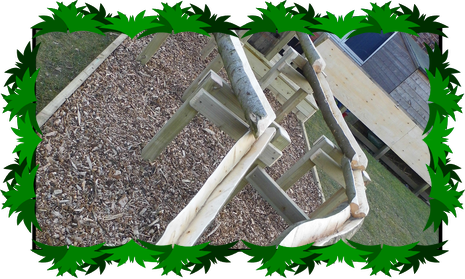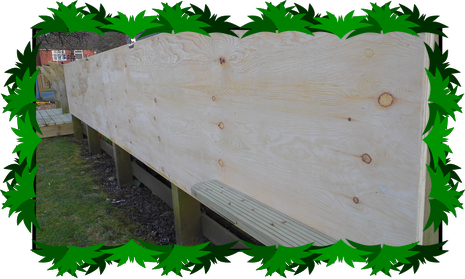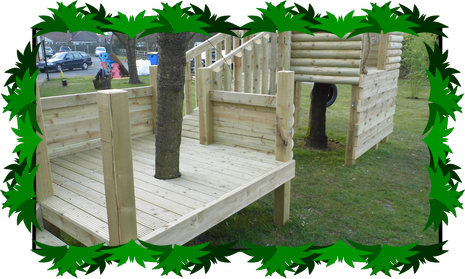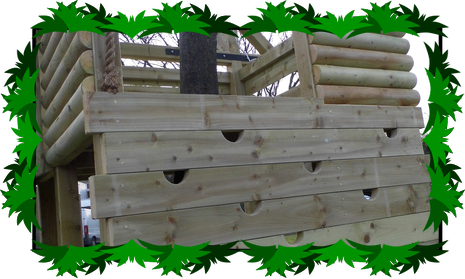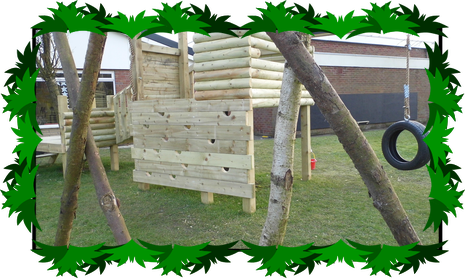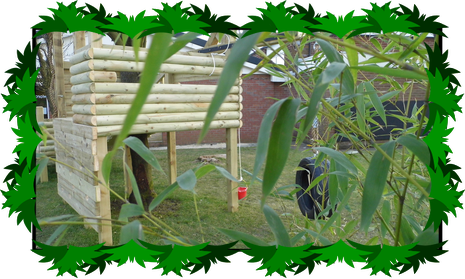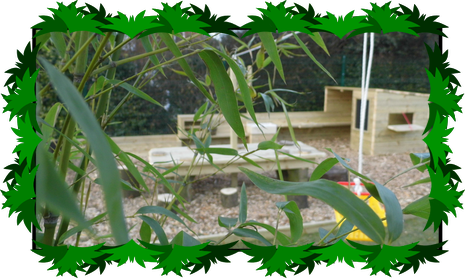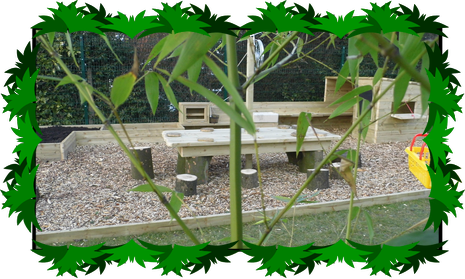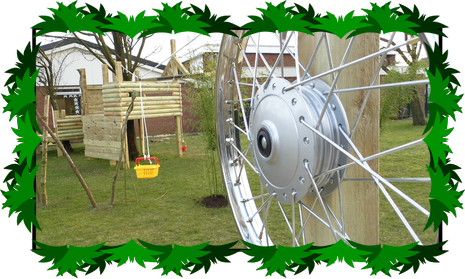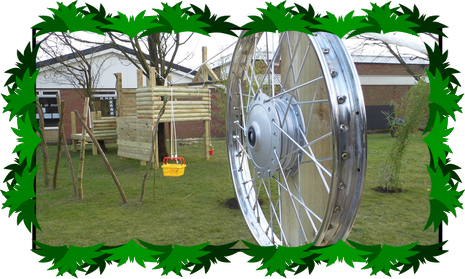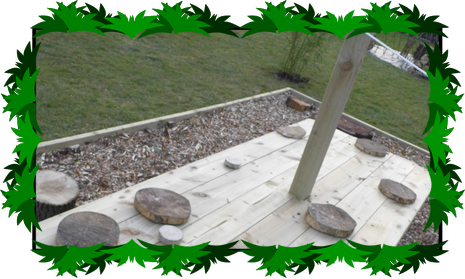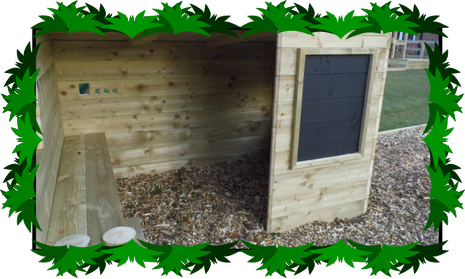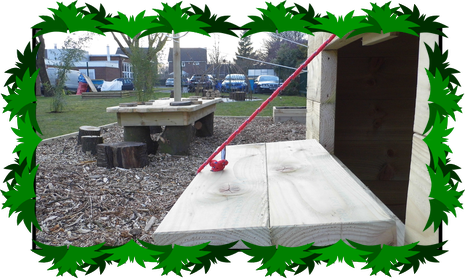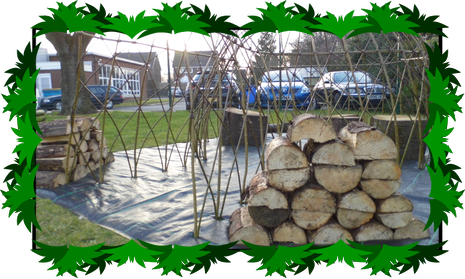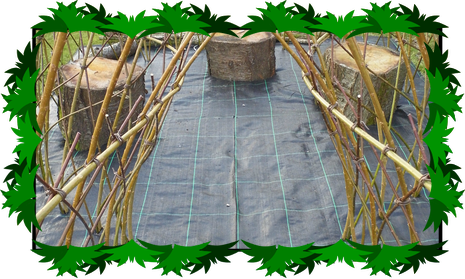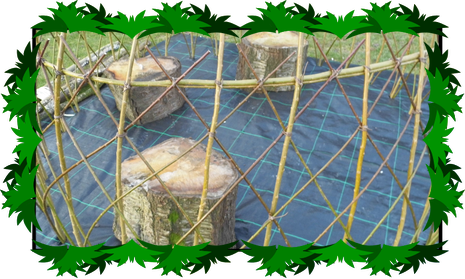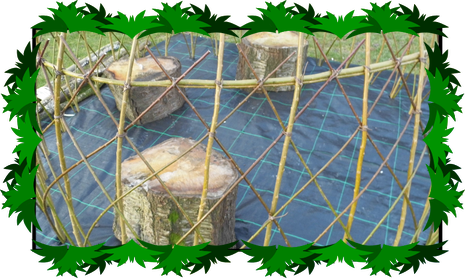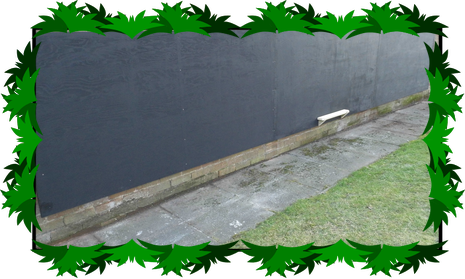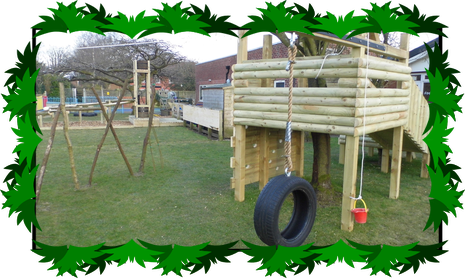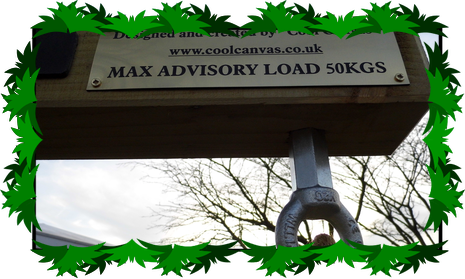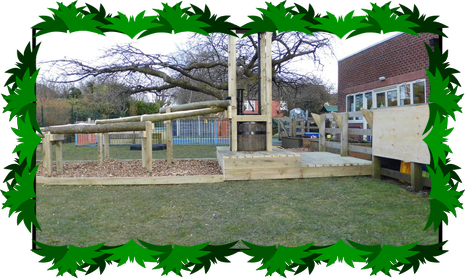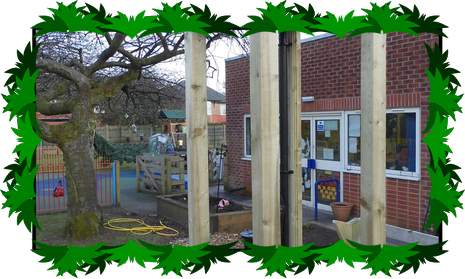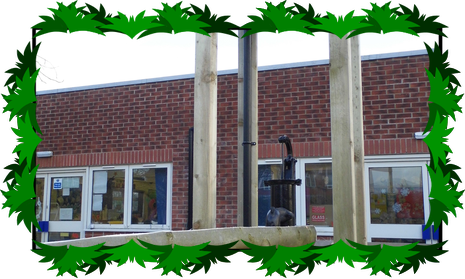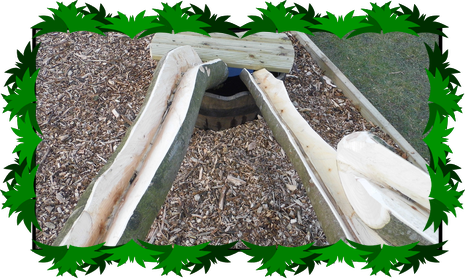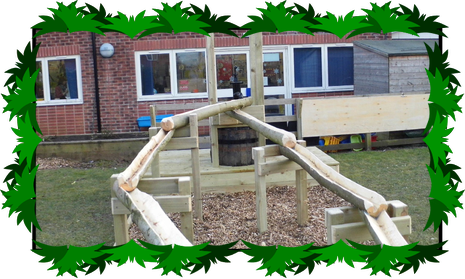 Please note - we are awaiting validated data from Ofsted which is due Spring term 2014
PARENT VIEWS - WE WELCOME YOUR FEEDBACK - VISIT OUR PARENT SECTION TO SHARE YOUR VIEWS WITH OURSELVES AND/OR OFSTED.